Property Portfolio Sales Specialists
Are you looking to sell and need a proven off-market property portfolio sales expert to help get you the highest value possible?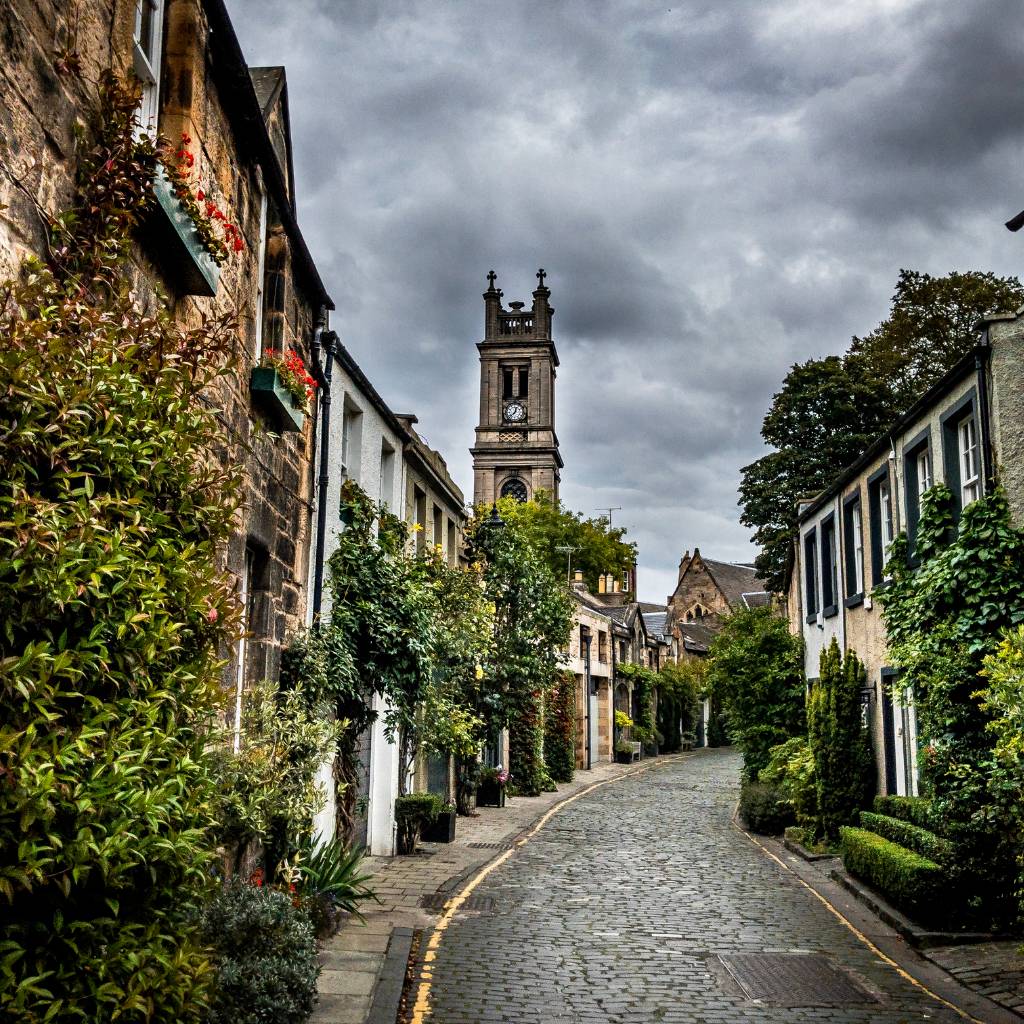 Through our extensive experience, useful connections and deep knowledge of the property market, we are happy to provide the best experience possible for our clients.
Great company to deal with. Duncan was super helpful and made everything so easy and hassle free. Looking forward to doing more business with him
...
Read More
James Cockburn
Great service from Duncan. Articulate information gathering and great to deal with. Found a great renovation to add to (and add value to) my portfolio...
Read More
David Ure
Duncan can certainly push the boat out for you in sourcing your next property. A professional and very knowledgeable business in all departments.
Paul Mcginlay
I'd like to personally thank Duncan for his assistance with a recent property portfolio purchase for one of our clients. He went above and beyond an...
Read More
David Philip
Duncan and I have supported several investors together, with Duncan sourcing the properties and myself sourcing the finance. Duncan is super knowledge...
Read More
Dean Thomson
At The Portfolio Brokers, we have a proven track record of matching property owners that want to sell portfolios with the ideal buyers.
It's no secret that property portfolio sales can be incredibly complex and often end up with both sides feeling frustrated. But when you work with our team of off-market investment property portfolio specialists, you can feel confident that the deal will move forward smoothly and that you'll get the highest price for your portfolio of properties in the shortest time possible.
Whether  you want to sell your investment property portfolio and want the best possible outcome or are looking for a property portfolio for sale, book a call with The Portfolio Brokers today to learn how we can create the right strategy to fulfill your needs.
Finding the Ideal Buyer for Your Property Portfolio
When you work with us, you can take advantage of our proven, step-by-step process that we've used time and again to find the right buyer for portfolio owners in Scotland.
1. Assess
Firstly, we will assess the performance of each individual property and the portfolio as a whole, then provide you with an Initial Desktop Appraisal.
2. Identify
Next, we will identify areas that could be improved and then recommend the best course of action to maximise your investment. We will also introduce you to a specialist mortgage broker, an open market agent, an auction sales agent or a lettings agent.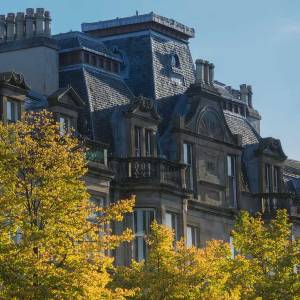 3. Appraise
The third step is to provide an appraisal for the full portfolio and a valuation with a recommended asking price for the purpose of sale.
4. Source
We will source qualified and trusted buyers for your portfolio and broker the price negotiation for the agreed-upon sale. All negotiations are done off-market, discreetly and confidentially.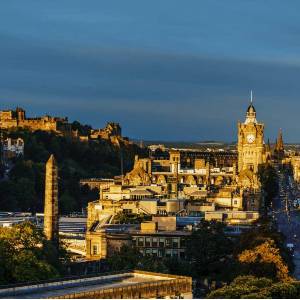 5. Nurture
Once we have achieved an acceptable offer, we will continue to support the sales process through to completion. This will be through regular updates and communication with both parties.
The Benefits of Working with Us
Like any savvy real estate investor, when it comes time to sell you want to feel confident that you're getting the highest price possible, with the least amount of drama. When you need the right buyer for your portfolio quickly, we not only find the buyer, but also ensure the deal goes through without any hindrances. Our property portfolio sales platform helps property owners sell their off-market investment property portfolio with ease by avoiding the hassle, time and cost of the open market and enabling a fast, reliable and discreet transaction.
Likewise, finding a property portfolio for sale is no easy task so let us help you source the perfect purchase.
Our Expertise
Brokers with a wealth of experience in the Scottish property market
Discretion
Discretion and confidentiality throughout the entire process
Proven Process
A proven, streamlined process to find the right buyers for your portfolio
No Drama
Custom, off-market solutions with no hassle, drama, complication, or wasted time
Peace of Mind
Ultimate peace of mind knowing you'll be getting the highest possible value for your portfolio